Robinson Cano honored his namesake with special cleats on Jackie Robinson Day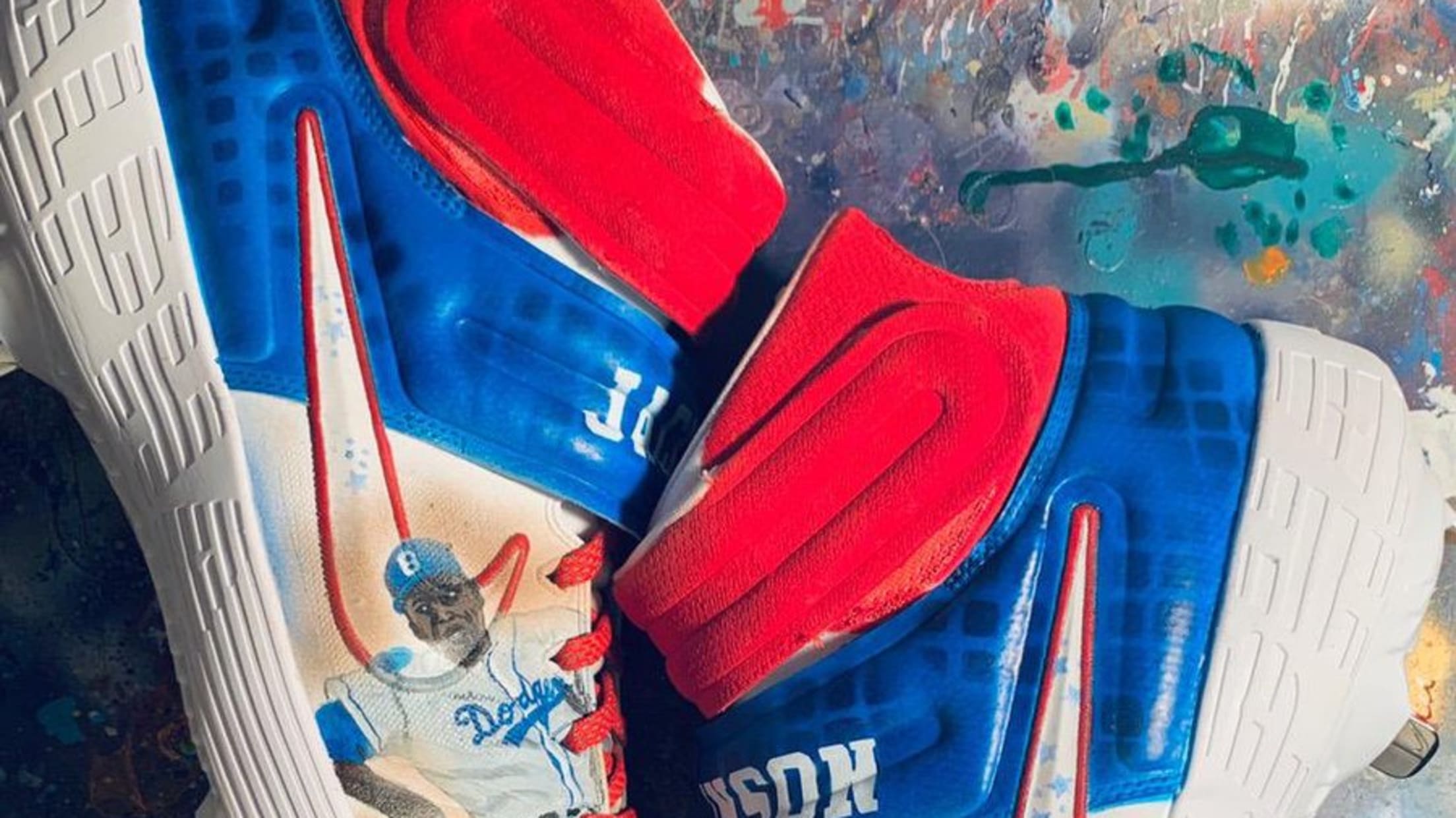 On Jackie Robinson Day, players all around the Major Leagues pay homage to one of the most titanic figures in baseball history. But Robinson Cano feels that legacy more deeply than most. After all, it's how he got his name: Cano's father, Jose -- a Major League pitcher in his own right -- so idolized Jackie that he decided to name his son Robinson.
"My dad told me all the things [Robinson] went through, then you mature and grow up and start reading and watching about it," Cano told MLB.com in 2016. "That's something I don't think anyone right now [could do], with the way he stayed in and went through those situations at the high level that he played."
So, of course the younger Cano wanted to go above and beyond for Monday night's game against the Phillies -- in the form of some sweet custom cleats:
Leave a comment
Comments will be approved before showing up.